'December to Remember' Celebrates Moments of Connection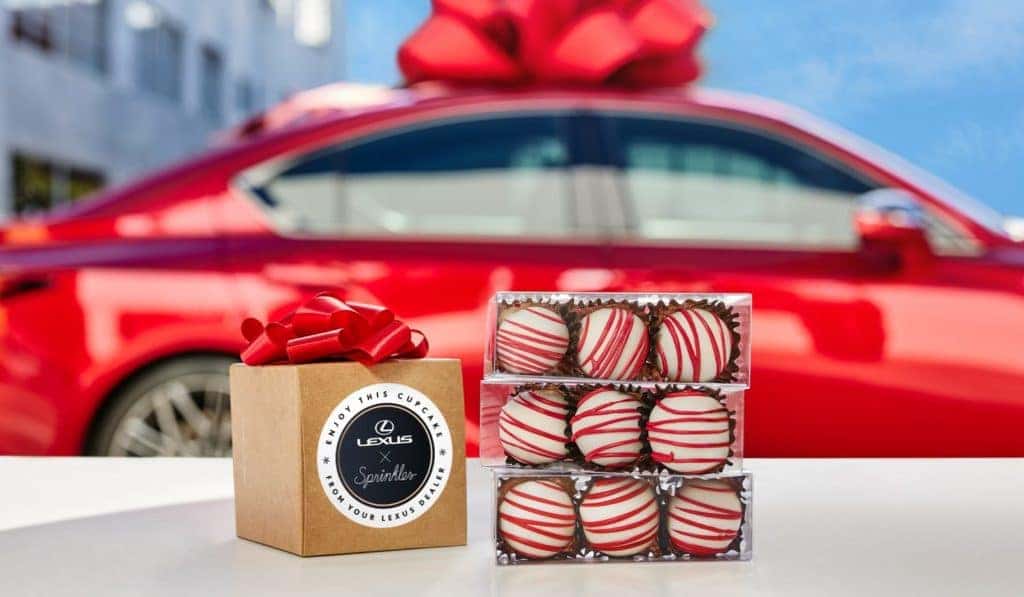 Holiday cheer is a unique feeling this time of year – the cold weather, holiday lights, and the time spent with those we love. Each year, Lexus ushers in the holiday season with the December to Remember campaign, tasked with the purpose of spreading awareness and celebrating the holidays with the familiar jingle, red-bow, and gift-giving moments. This year, Lexus has put a twist on the new campaign "Time Machine", that includes a partnership with Sprinkles locations throughout the nation.
"This year's 'December to Remember' celebrates the holidays as a joyful time to reconnect with loved ones," said Vinay Shahani, vice president of Lexus marketing. "Our dealers do a great job of extending hospitality to our guests year-round. This holiday season, on behalf of our dealers, we're inviting guests to enjoy a special Sprinkles treat and pay it forward to support the Boys & Girls Clubs of America."
In the new campaign, the viewer follows a young boy as he impatiently waits for the holidays (like most of us). He becomes convinced that the new family RX is a time machine, wondering if this means the holidays could come faster. The story follows the young boy reuniting with his older brother, visiting home from college, with the signature red bow appearing on the brother's present rather than a Lexus.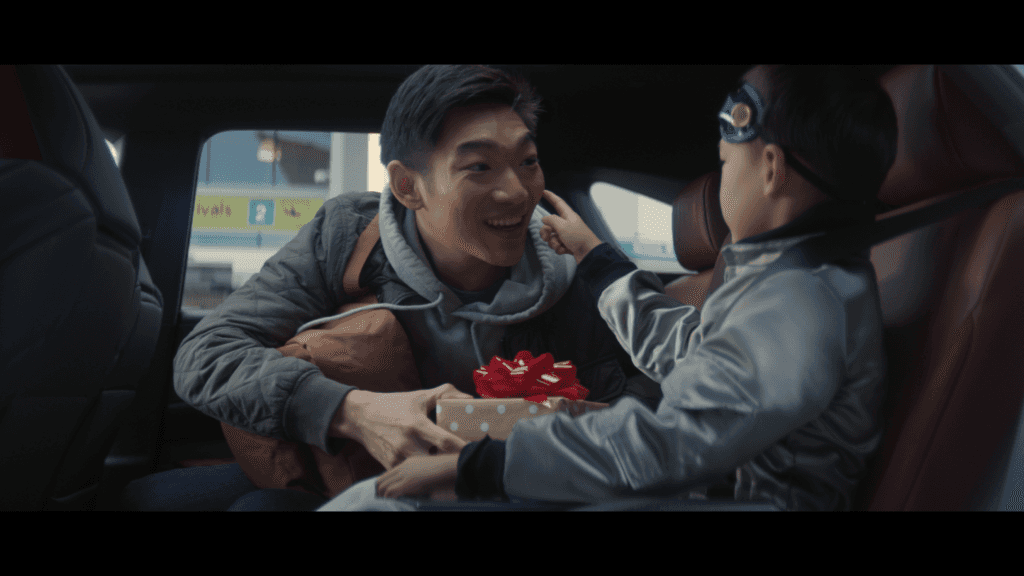 This gift-giving moment bleeds into reality, with Lexus treating Sprinkles location guests with complimentary Sprinkles Cupcakes earlier this month. From Friday, December 2, through Sunday, December 4, red velvet cupcakes were gifted courtesy of Lexus and its dealers.
Lexus continues to be a proud partner of the Boys & Girls Clubs of America. Starting on Giving Tuesday, November 29, guests will have the opportunity to donate through a unique link found on social and in Sprinkles stores when they pick up their complimentary holiday treats. For every donation made through the link between November 29 and January 3, Lexus will match donations up to $250,000.