6 REASONS WHY NOW
IS THE TIME TO BUY A VEHICLE
Here at Lexus of Northborough, there are many reasons why now is the time to buy your next vehicle, even when the market suggests otherwise. Whether you're looking to purchase new or used, upgrade your lease, or sell your current vehicle – now is the time to do so.
Read below to find out why!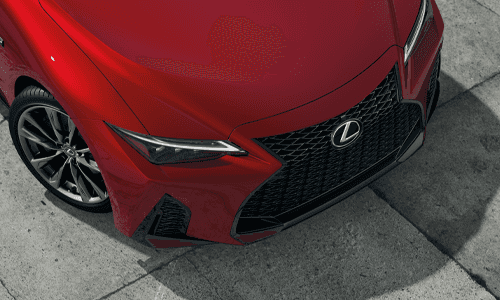 ORDER YOUR DREAM LEXUS
We know how hard it can be to find your ideal vehicle within dealer inventory. At Lexus of Northborough, our Brand Specialists are here to help you custom order your dream Lexus, right down to the exact color combination. We will even have it delivered right to your door!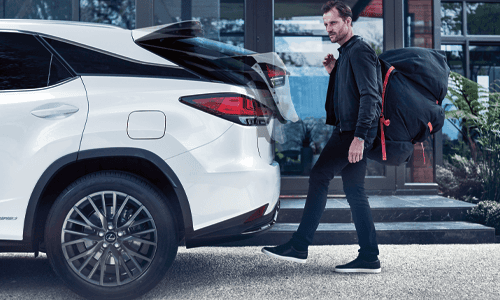 VEHICLE SAFETY
A new vehicle is a great investment in safety for yourself and your family. With technology and safety features more prevalent in today's vehicles than ever before, vehicles made even 5 years ago are no longer up to standard when it comes to safety. If your vehicle is missing important features – such as a back-up camera or blind-spot monitoring, it may be time to upgrade.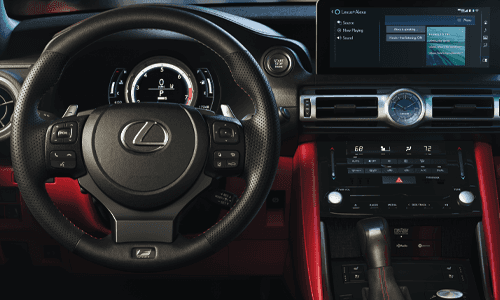 TRADE-IN VALUES
With the demand for inventory being at an all-time high, the trade-in value for your vehicle has never been better. Whether you're looking to upgrade or simply sell your current vehicle to us, our Specialists will make sure you get top dollar – no purchase necessary.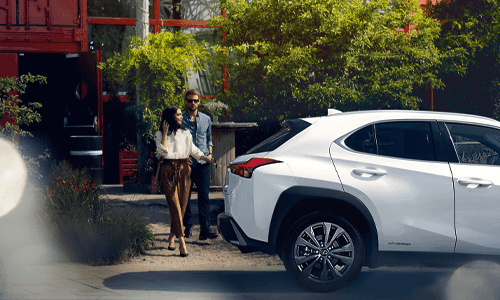 APR RATES
With the current market reflecting a rebounding economy and a lot of competition among lenders, APR rates are at an all-time low. Looking to make that big purchase but too afraid of a possibly higher APR? Now is the time to take advantage!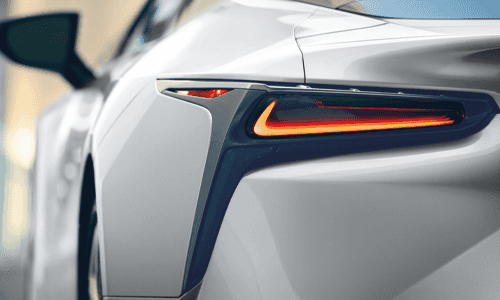 PICK-UP & DELIVERY
We know this last year has been hard to navigate. That's why we offer our Pick-Up & Delivery Service– purchase, sell, test drive or service a vehicle from the comfort of your home or office. This has been a wonderful addition to our current process that we are happy to keep for the foreseeable future.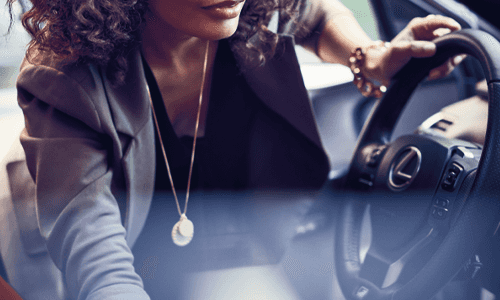 COSTLY VEHICLE REPAIRS
The older the vehicle, the more repairs you may need in the future. If you've been on the fence about trading, selling or upgrading your older vehicle, it may help to consider how much you could save by having a more reliable vehicle that's still under warranty.
Still on the Fence? Give us a Call!