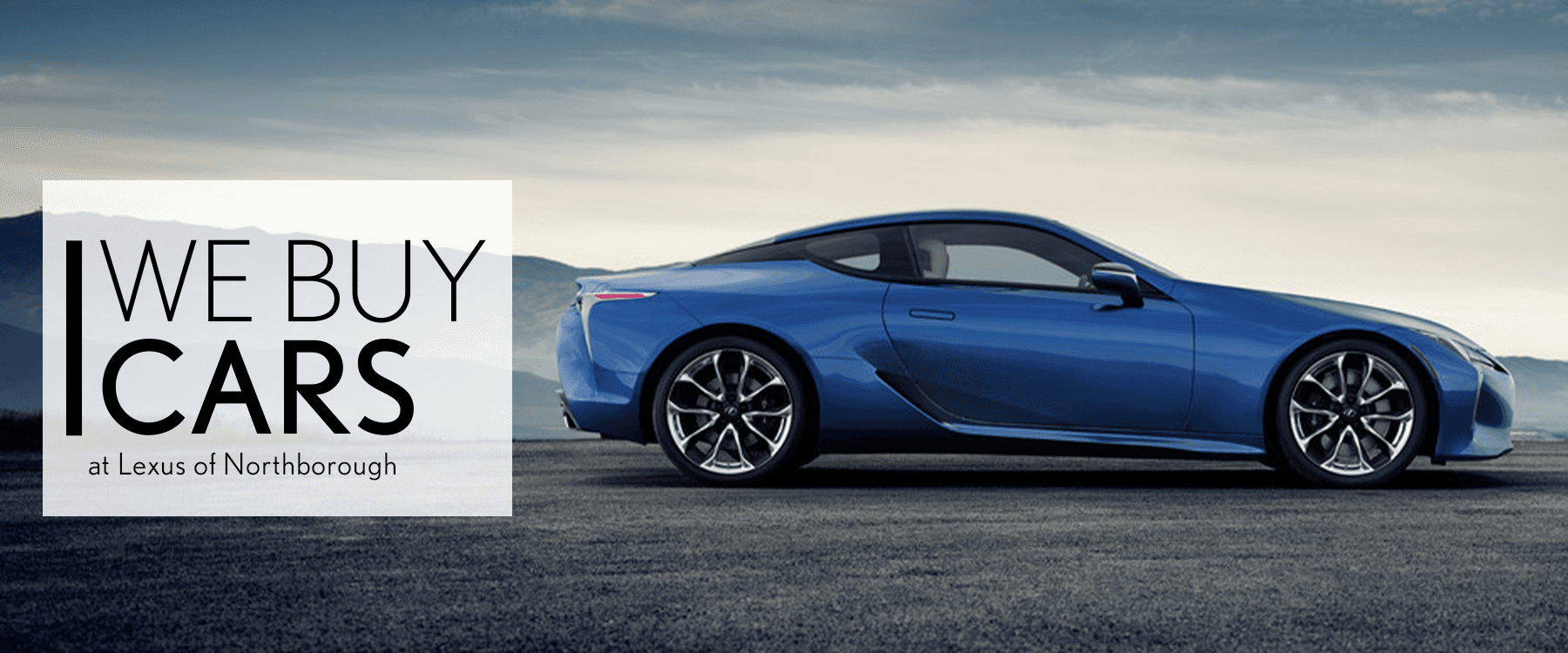 WE'LL BUY YOUR CAR. NO PURCHASE NECESSARY.

Skip the hassle.
We'll buy your car, but you don't have to buy ours. Skip the extra hassle of selling your vehicle – we'll be ready when you are.


Our offer is good for 7 days or 250 additional miles.
We don't just give you an estimate, we give you a certified offer with time to think it over. No pressure.

Get paid.
Get paid ASAP. Don't want to fill out our Appraisal Form? Just give us a call or stop by and we'll take care of the rest. It's that easy.
*Online appraisals are not guaranteed offers. Vehicle must be inspected by the dealership for final appraisal value.