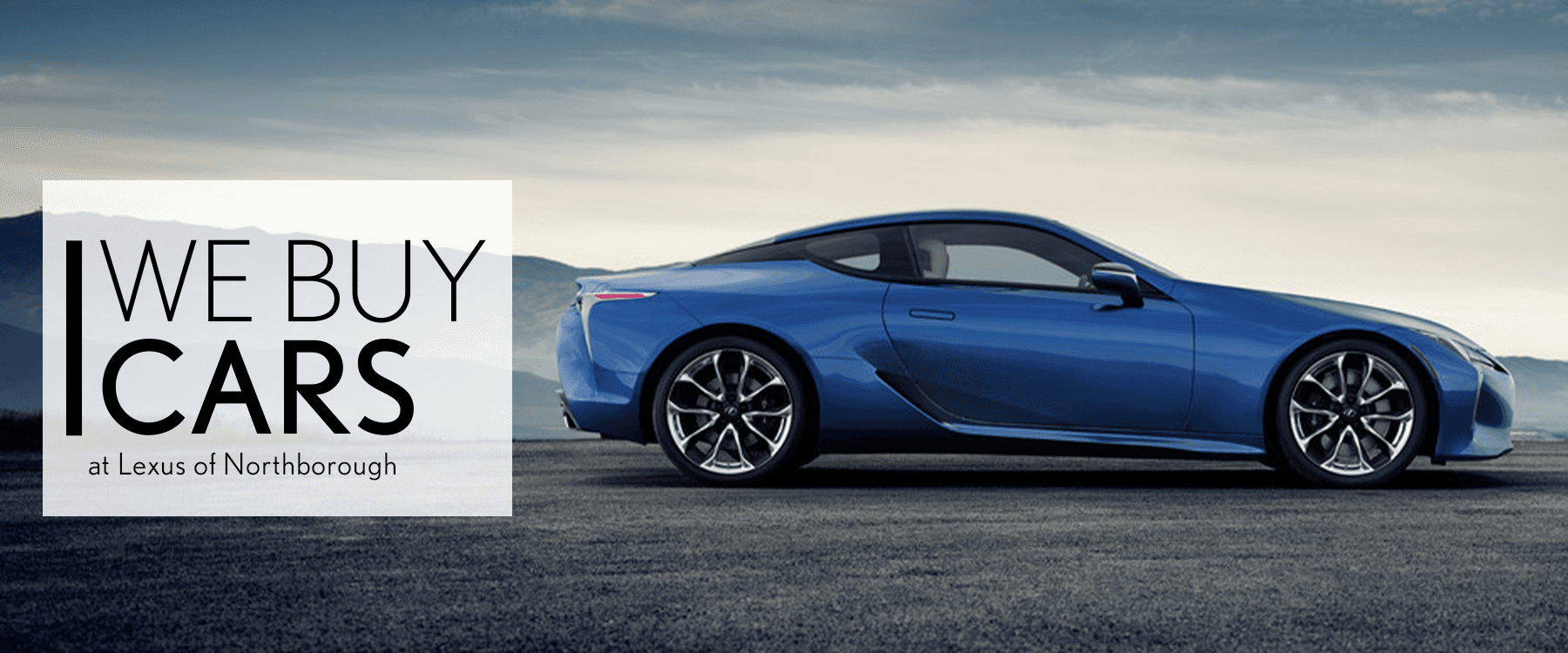 WE'LL BUY YOUR CAR. NO PURCHASE NECESSARY.

Skip the hassle.
We'll buy your car, but you don't have to buy ours. Skip the extra hassle of selling your vehicle – we'll be ready when you are.


Our offer is good for 7 days or 250 additional miles.
We don't just give you an estimate, we give you a certified offer with time to think it over. No pressure.

Get paid.
Bring in your certified online offer and get paid ASAP. Don't want to fill out our offer form? Just give us a call or stop by and we'll take care of the rest. It's that easy.