TRICK OR TREAT TIPS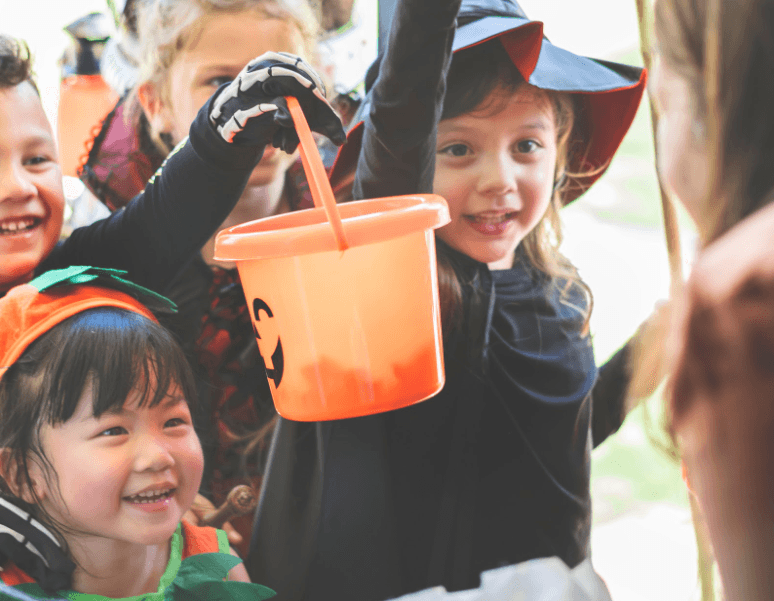 Halloween is right around the corner and Lexus of Northborough has a few tips that will help to keep you and your children safe.
Making sure your costumes are a proper fit, mapping out your route before you go out, and examining all of your candy to make sure there hasn't been any signs of tampering are just a few tips to keep the kiddies safe. Below you will find a full list of tips.
Costumes
-Make sure costumes fit and have reflective markings.
– Choose face paint rather than a mask that will limit visibility.
-Put child's name and phone number on costume.
Walk safely
-Walk do not run.
-When crossing the street stop, look, and listen.
-Watch for cars backing out of driveways.
-Walk on sidewalks or paths.
Check candy
-Do not eat candy until it is checked for signs of tampering.
-Homemade treats should not be eaten unless absolutely sure they are safe.
-Eat treats only in original wrappers.
Safety around the house
-Turn on exterior lights.
-Do not light candles around walkways, use a battery-operated source instead.
-Keep walkways unobstructed and well lit.
Alternative celebrations
-Trick or treat at community sponsored events.
-Attend a family or friends party instead of trick or treating.
For drivers
-Slow down and be alert in neighborhoods.
-Enter and exit driveways slowly and watch for pedestrians.
Tips for Trick or Treaters
-Map out a route before leaving.
-Stay with friends or Parents.
-Carry a flashlight and watch where you walk.
-Only approach houses with the lights on.
-Carry a phone or stay with someone that has one.