The Future of Lexus
Lexus due to release concept car and brand transformation reveal on March 30th.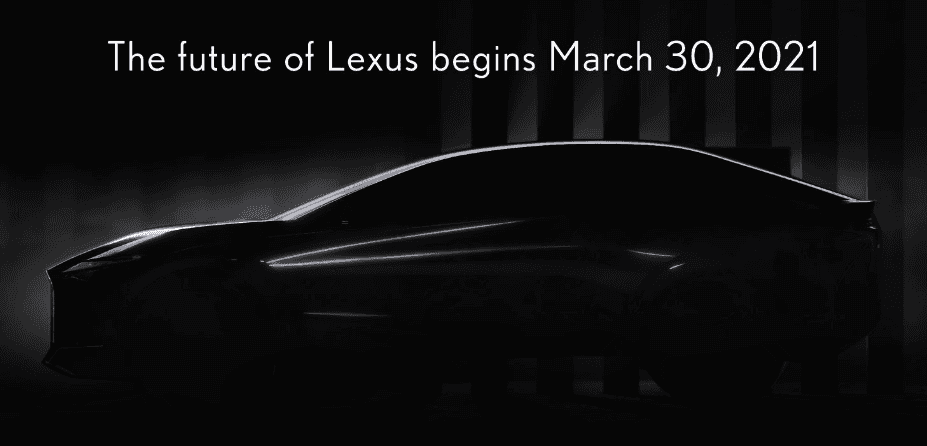 Lexus is set to announce details of its brand transformation efforts online on Tuesday, March 30, 2021 at 6:00am, along with the Concept Car which symbolizes the next generation of Lexus. Ahead of the digital world premiere, Lexus has released an additional preview image of the Concept Car.
Please join the digital press conference on March 30th, here.