Car Care: Keep Your Energy Up This Winter
Car batteries take a beating, especially during the winter. They get you going, day in and day out, and nobody gives them a second thought until there's a problem; however, there are some distinct signs of battery distress if you know what to look for. Here are some pointers to help prevent you from breaking down this winter.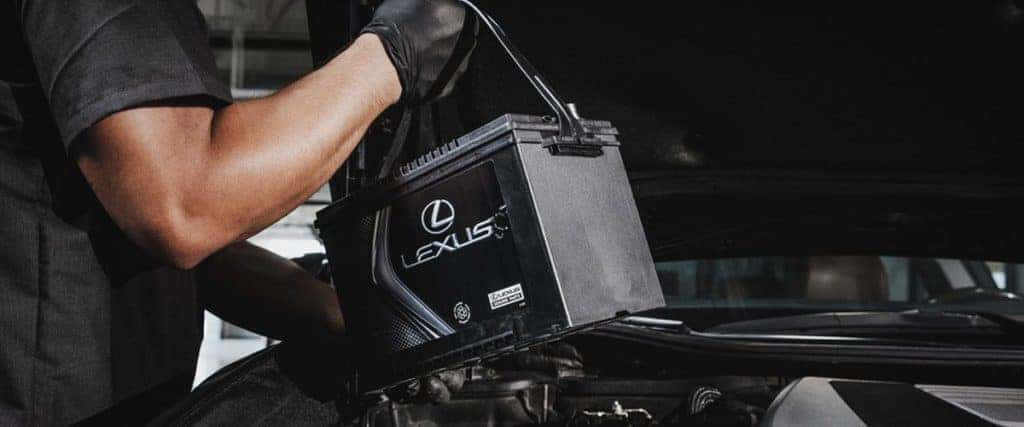 Slow starts: Starting an engine when it's sub-zero outside takes a lot of energy. To achieve reliable cold starts in freezing weather, your battery must supply a lot of electrical current. When you notice yourself crossing your fingers as your lights dim and your engine's rhythm gets slower and slower, it's time to be concerned.
One cause of this may be the battery itself. Before you condemn it, though, our service department can perform some checks. Electricity flows best through clean, tight connections, and that's the first thing your mechanic will check. Over time, corrosion can build up on cables where the battery connects to the electrical system. Instead of conducting the juice, this corrosion acts as an insulator, meaning power can't flow. When power can't flow, you can't go. Starts will be slow and nerve-wracking, and the battery itself may not charge back up.
It may not be the battery: A low battery might not be the cause of your problems, but a symptom. If the charging system can't top up the battery , you'll be stuck. Alternator problems sometimes show up as noticeable flickers from the lights. If your car has a voltmeter, you may notice the needle hanging lower than usual. It's easy for one of our service professionals to check that your charging system is putting out the proper voltage. And if it's not, they'll know what to do to get it back to its old energetic self.
Even if you don't suspect any problems with your battery, it's worth checking the next time your car is in for service. Our expert technicians will let you know if you need a new battery, or just a repair to your current one. Just a few minutes during a routine oil change can save you several hours of aggravation caused by a lackluster battery.
This article is presented by Lexus of Northborough in Northborough, Massachusetts.