Car Care: Be Prepared for Winter Conditions
With winter in full swing, it's important to take the correct precautions for driving during this potentially dangerous time of year.
In winter, nighttime comes earlier and days are often gloomy, so you need every edge you can get on the road. In many regions, even those that don't see much snow or experience frigid temperatures, the change of seasons is a good time to make sure you've taken some steps to keep you safe on the road.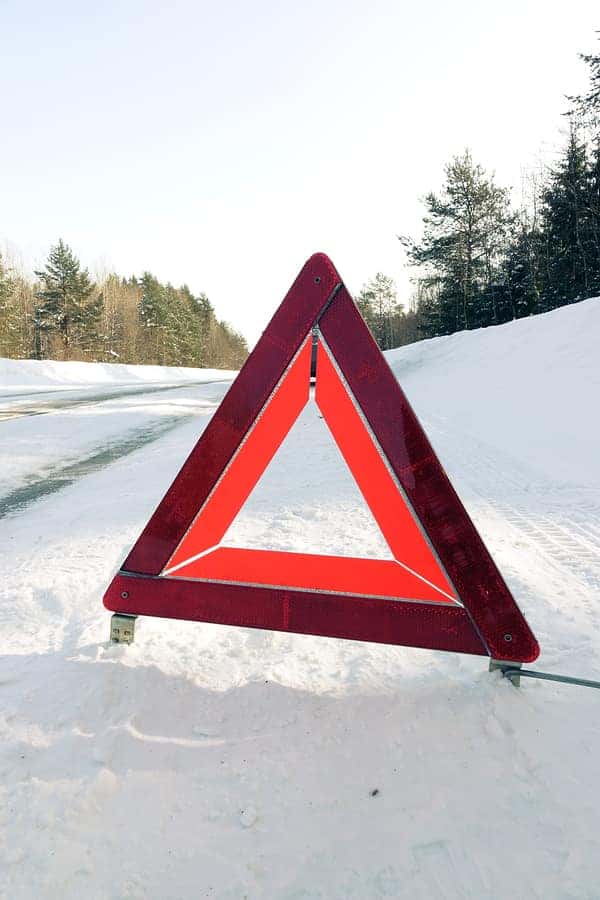 Stay visible
 When there are fewer hours of daylight, you rely more heavily upon your vehicle's lighting system. Have your battery and charging system checked for proper operation. A low-charging level or weak battery can lead to reduced output from the headlights, putting you at a disadvantage for spotting and avoiding obstacles. In addition, you need to  ensure that all of your car's other lights are operating properly, including the tail and stop lights, blinkers, position lamps and even reverse lamps. These lights help you stay visible to other cars on the road and clue them into your next move, thereby increasing your chances of being spotted.
Check your battery
 Your battery is extremely important in helping your car start during cold temperatures. When the temperature drops to freezing or below, vehicles have a harder time getting going. Oil runs thicker, which makes the engine harder to turn over for the starter motor. Battery output dips with the temperature, too, so it's important to make sure yours has enough power to make it to the starting circuit, and that there's enough in reserve. A battery that turns the engine slowly in the cold may just need its terminals cleaned, or there may be a cable in need of repair or replacement. This is a problem that will strike its hardest at the absolute worst moment.
Check the tires
 Your tire pressure can drop by up to 2 pounds per square inch (psi) for every 10 degrees Fahrenheit, which means you could be driving around with seriously underinflated tires, thereby making handling less predictable. In regions that get significant winter precipitation, it's a good idea to invest in a set of winter tires for an edge in turning and stopping when it's sloppy and slick.
Check your coolant
 It may sound counter-intuitive to make sure the engine cooling system, and the coolant itself, are up to snuff when it's cold outside. But consider this: the cooling system provides your cabin heat, and coolant is a mix of alcohol, water, and additives to prevent low-temperature freezing of the engine.
Prepare for emergencies
 Carrying a few simple things can make a big difference, too. Pack a blanket so you can stay warm without having to run the engine if you get stuck for a prolonged period of time. A flashlight and some extra batteries, extra window washer, a compact shovel and even a small bag of sand for emergency traction are all good items to keep in your car. An emergency kit with jumper cables, road flares and a couple of basic tools will go a long way toward keeping you alive and safe in the worst circumstances.
Winter needn't be something to be afraid of if you plan ahead. Having a thorough inspection by a qualified mechanic and keeping an emergency kit in your car will go a long way to keeping you safe on the road this winter.
This article is presented by Lexus of Northborough in Northborough, Massachusetts.