2019 Quality Champion Winner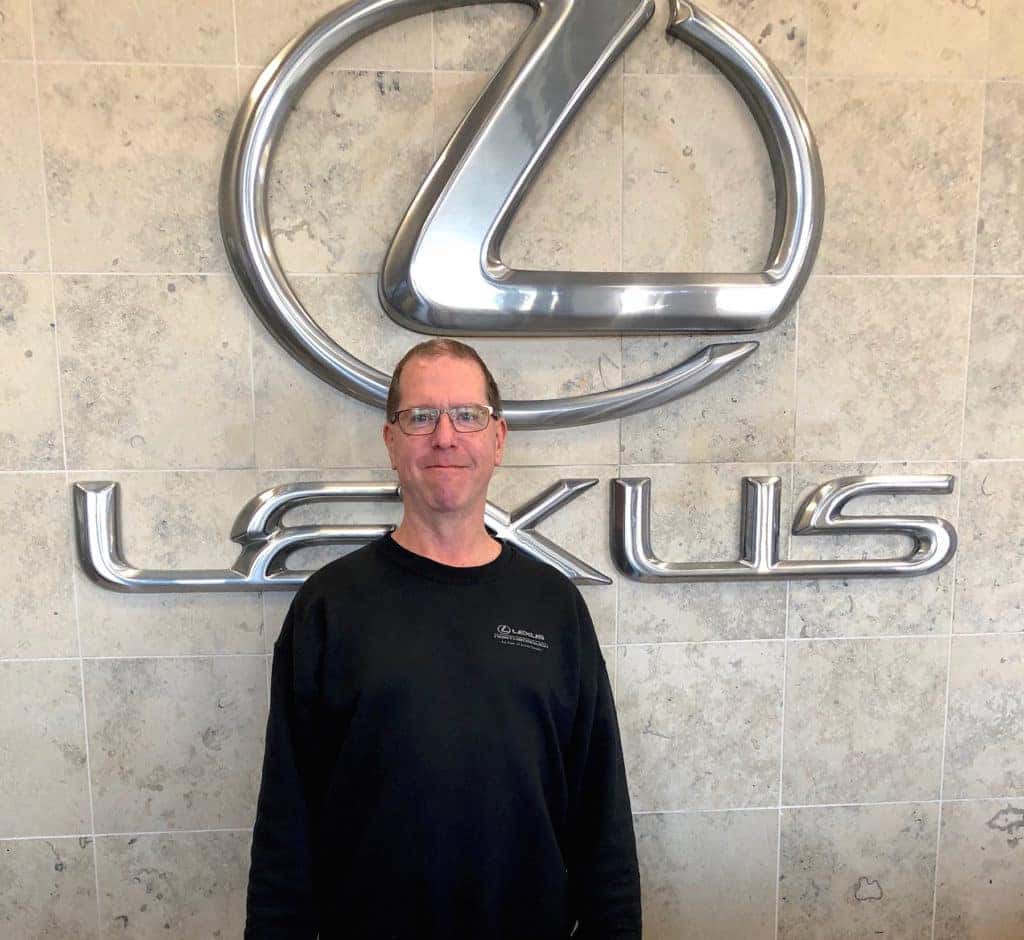 Earlier this month, Lexus Master Certified Diagnostic Technician, Kevin O'Brien, was awarded the 2019 Quality Champion by Lexus. The title of Quality Champion is reserved for the highest-level diagnostic technicians in the Eastern Area. These diagnostic technicians support Lexus's efforts to improve customer satisfaction through advanced training, mentoring, and issuing of quality Dealer Product Reports. 
The Quality Champion is responsible for sharing their wealth of knowledge and experience with other technicians, as well as providing the best possible atmosphere for diagnosing, repairing, and continuous improvement of vehicles. These "Lexus Advocates" are also the voice of change for improving the environment of their Service Departments and all Service Departments in Lexus's dealer network.
We are incredibly proud of Kevin for winning this award. Kevin has been with Lexus since he started in 1989 and is an original employee of Lexus of Northborough. It is a true testament to his hard work and passion for his craft. Kevin continually finds solutions to ensure a higher quality of repair and always enacts Lexus of Northborough's "Fix It Right the First Time" protocol.
Congratulations Kevin! Thank you for continually providing outstanding service to our Northborough family.